Faculty That Discovers,

Teaches, and Mentors

Of the many factors that contribute to a university's excellence, none is more important than outstanding faculty. At UE, our faculty are experts in their fields and dedicated to the art and science of teaching. Forward will allow us to increase funding for their professional development and growth. It's the best investment we can make.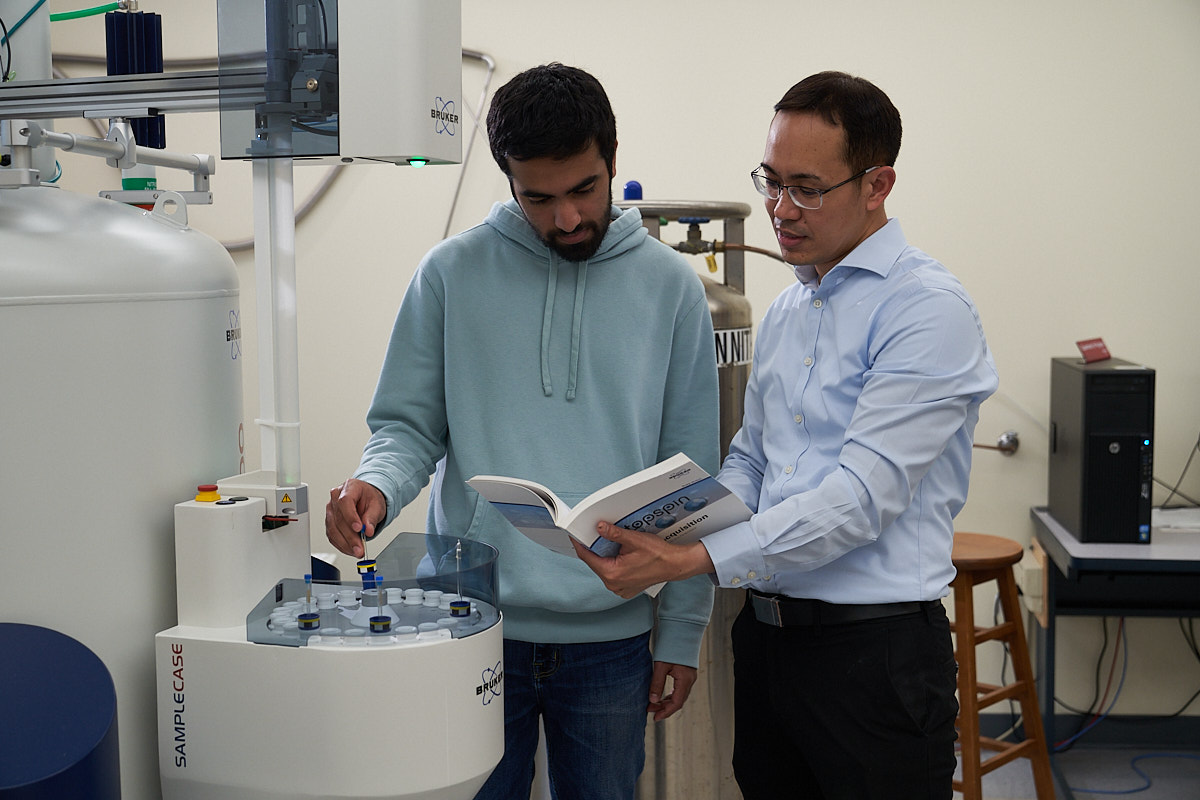 Endowed Chairs and Professorships: Endowed faculty positions—both chairs and professorships—are crucial to enhancing teaching and learning at UE. Endowed positions allow the university to attract luminary faculty from across the country and retain those whose research, teaching, and service are exemplary. In addition, endowed positions give UE an edge in recruiting faculty in engineering, the arts and sciences, and health professions where competition for faculty is fierce.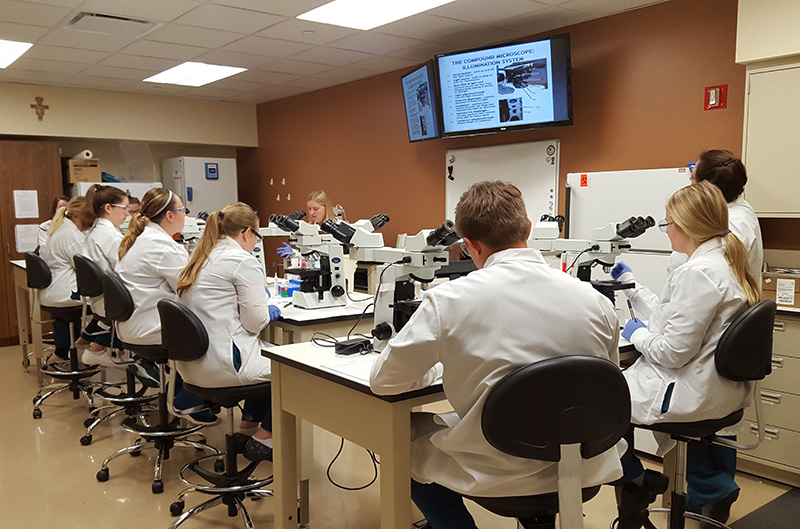 Academic Department Funds: A specific piece of equipment. A subscription to a particular database. Updated software. Departments understand exactly what their students need to excel. Your campaign gift can furnish these critical flexible funds to a department of your choosing.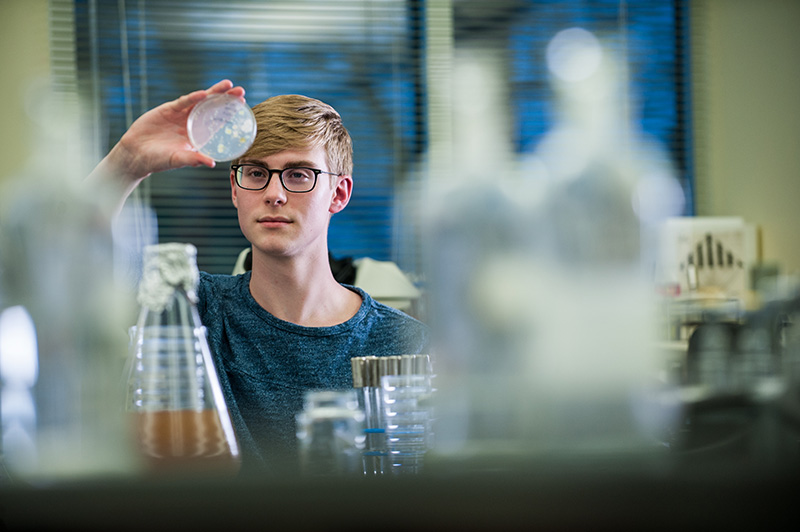 Student/Faculty Research: As a small university, UE is unique in its ability to offer side-by-side research opportunities for undergraduate students through the Research Experience for Undergraduates (REU). REU is vital in helping students from the sciences to the arts conduct the research they need to pursue graduate school. The campaign will raise endowed funds to support REU summer stipends for faculty and students as well as materials, travel, and supplies needed for these projects.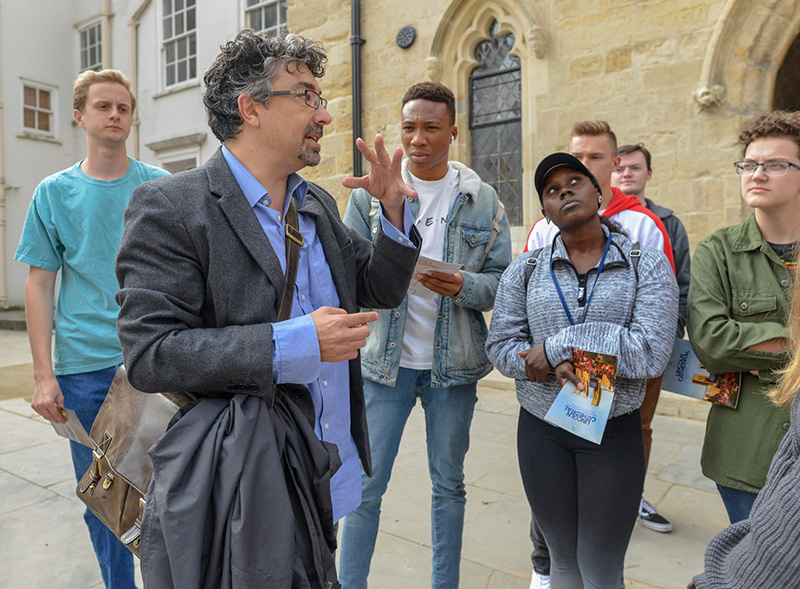 Faculty Fellowships: Faculty fellowships are short-term positions that bring gifted teachers and researchers to campus to enrich the UE experience and give UE faculty the opportunity to expand their teaching and research beyond the boundaries of campus. Through the campaign, you can create a faculty fellowship in a department that matches your passions and interests.
UE's collaborative spirit between faculty and students is seen in every discipline and is often interdisciplinary. For example, my journalism ChangeLab class linked with Math and WNIN to produce work which won a national Murrow Award. It's typical for UE but atypical at other universities.

Dr. T.L. Wandel Professor, Department of Communication