A TRANSFORMATIONAL,

ACCESSIBLE EDUCATION

To prepare students for a changing future, we must help them meet crucial needs—for financial support, for health and wellness, and for a learning environment that reflects our evolving world. This campaign will power this commitment through initiatives including: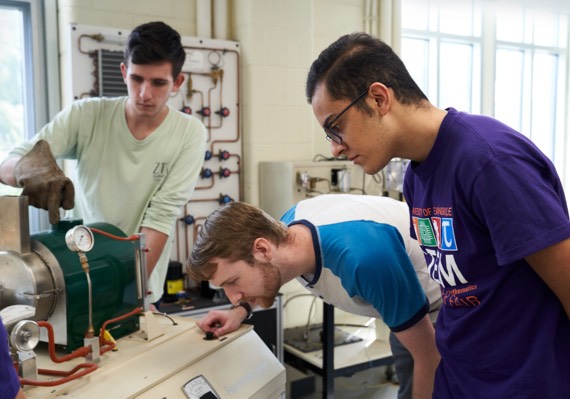 Endowed Scholarships: We're proud that UE is considered among the best values in higher education today. But this doesn't make it affordable for all. There are too many aspiring students with financial need who don't think UE is an option. This means they're losing out, and so are we. By increasing the number of endowed scholarships, we will invest in the continued vitality of our school by drawing students from diverse backgrounds.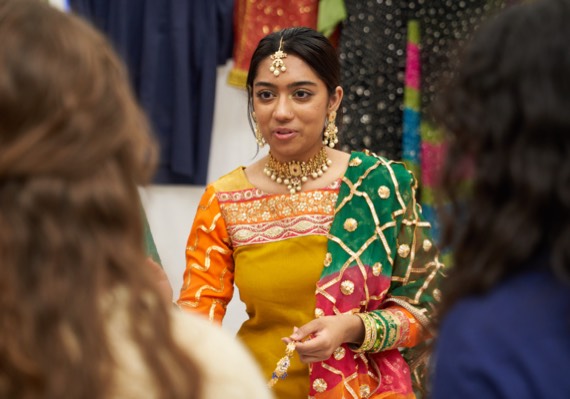 Center For Diversity, Equity, And Inclusion (DEI): A richly diverse campus community makes for a stronger UE. The campaign will bring us closer to this ideal by enhancing our existing work in the Center for Diversity, Equity, and Inclusion. We will provide more scholarships for promising students of color, support faculty in incorporating DEI into their courses, and ensure students and faculty from underrepresented communities thrive at UE.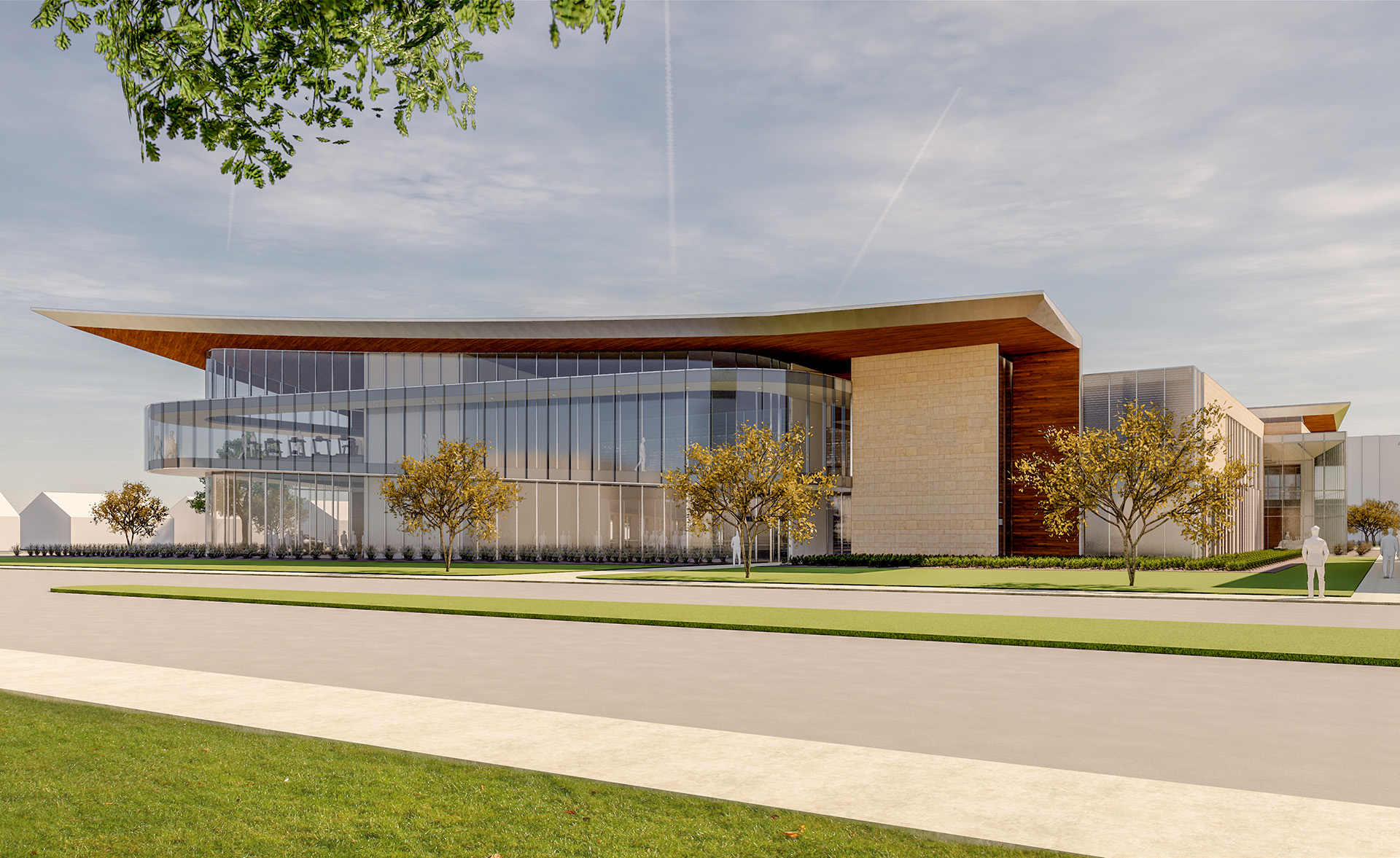 Wellness and Recreation Center: With campaign support, UE will put some "wow" at the corner of Weinbach and Walnut with a new 70,000-square-foot Wellness and Recreation Center. This facility, built in accordance with Leadership in Energy and Environmental Design (LEED) standards, will feature everything students tell us they want: the latest fitness equipment and plenty of space for intramural sports. The building will also incorporate classrooms and community outreach services, like our Ace CARE clinic.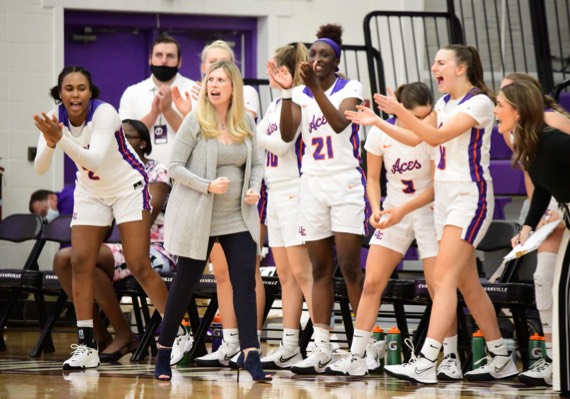 Carson Center Revitalization: A thoroughly renovated Carson Center will help student-athletes from UE's 17 NCAA Division I teams elevate their game. Featuring new practice and training spaces, the center will also house an expanded training room to accommodate increased preventative care; an enlarged weight room, enabling multiple teams to work out at the same time; a new student-athlete lounge; and visiting team locker rooms.
Thanks to small classes and hands on, project-based learning, UE students graduate with strong leadership, team building, and communication skills. I continually hear from employers that our graduates stand out from the rest.

Dr. Suresh Immanuel, PE Associate Dean, School of Engineering and Computer Science